Quilter's Delight MK2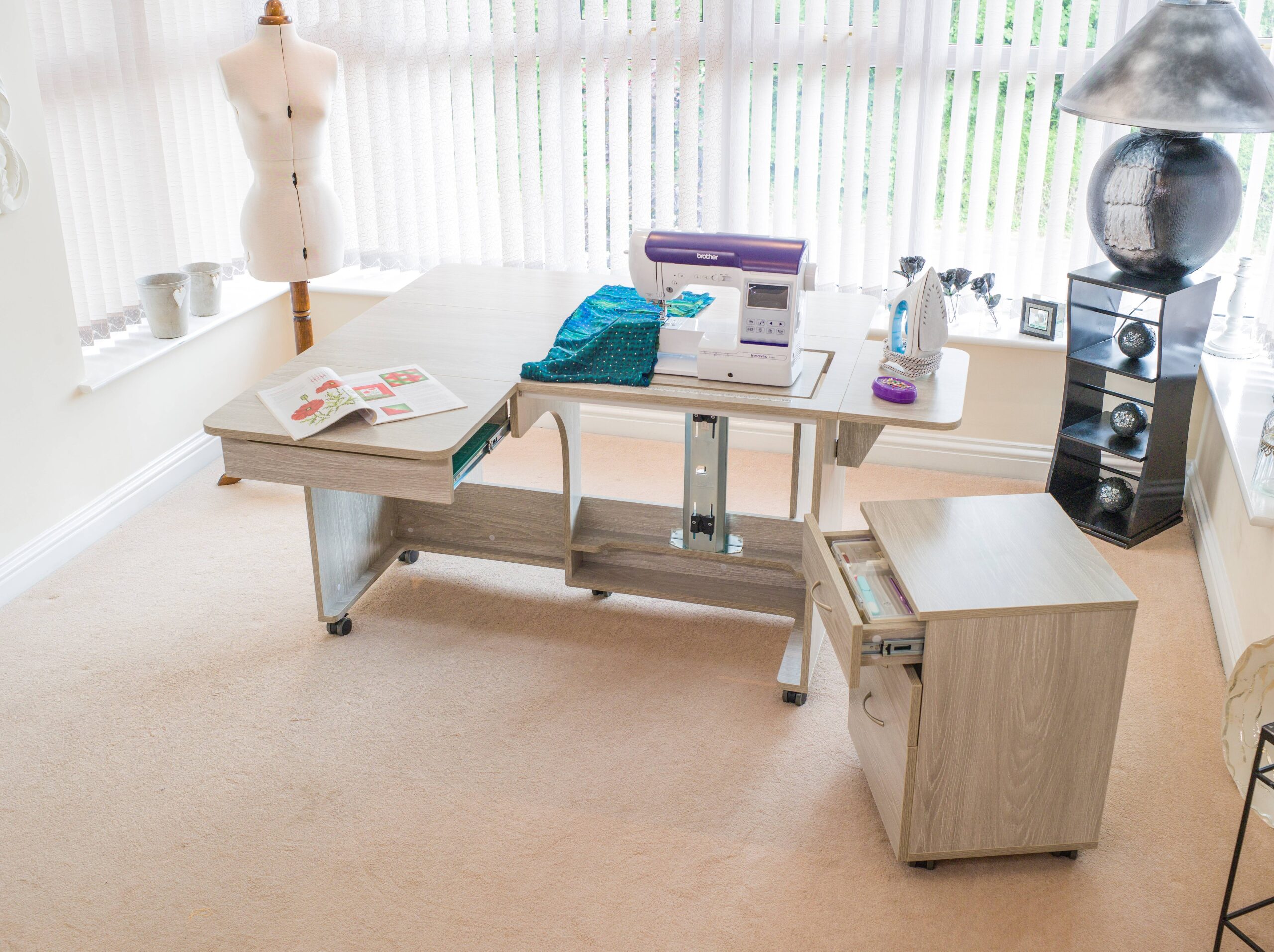 Quilter's Delight MK2 Features Include
Fitted with our Maxi-lifter opening (type 1942) which is capable of taking virtually all domestic sewing machines on the market old or new!

This model arrives fitted with our 3 step push down release air-lift mechanism which means a quick push down moves your machine from storage to flatbed to free-arm positions.

A Handy set of mobile drawers are included, that can be positioned where ever is best in relation to your project at that particular time.

A large work area at the back of the machine which prevents the needle drag that can happen with large projects. It lifts up easily when needed and down when not (so it doesn't have to be open all the time). It has a very sturdy dual gate leg design with Quilters/ Patchworkers in mind but is ideal for all sewing projects.

Slot in filler for above the machine when its away. This gives you a large area to cut out, piece on etc…

One acrylic inset plate cut to fit your sewing machine is included with this model.

Arrives fully assembled.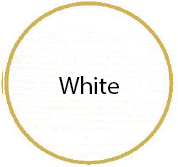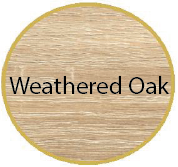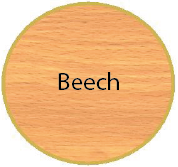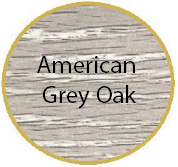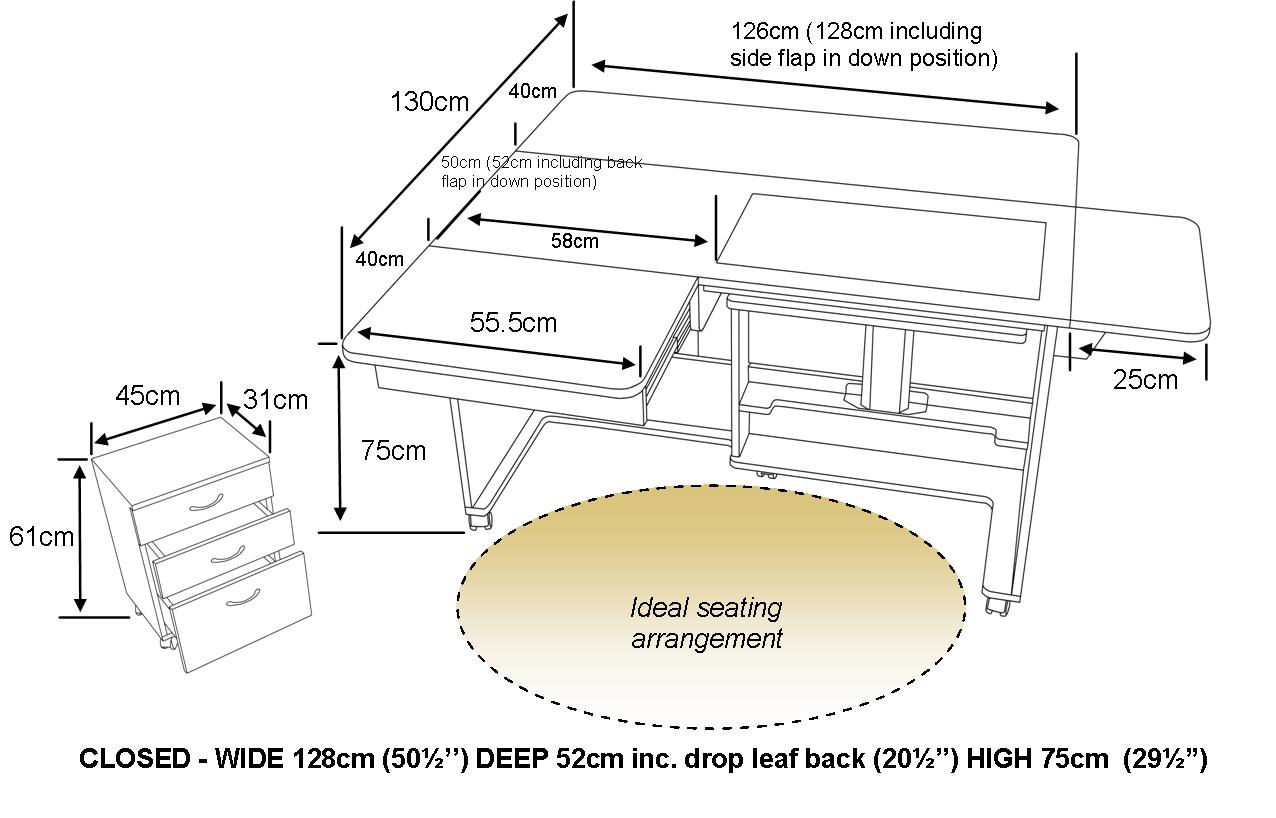 After a great deal of consideration, and lots of helpful advice from Angela at Horn regarding measurements, I ordered the Horn Quilters Delight sewing unit in white which was delivered directly from Horn furniture.
The delivery driver was truly magnificent, he followed all social distance guidelines as we are currently in a lock-down situation. he carefully assembled my new sewing cabinet in an upstairs room after navigating two flights of stairs!!!!
Once completely assembled, Jeff (the delivery driver) then demonstrated the operational capacity of the unit perfectly and ensured I was completely satisfied before leaving.
I have nothing but praise for the total professionalism and dedication of the whole team at Horn from my first enquiry right through to delivery and installation of my new sewing unit
The Quilters Delight is sturdy and well built, it is easy to move on the rolling castors but these lock securely in place ready for sewing……… even when sewing at high speeds there is no vibration and the extended leaves ensure there is plenty of room for large projects, both behind and also to the left of my machine.
The storage draw unit contains one deep and two shallow drawers and there is also a small storage area on the draw extension piece where I can store all my quilting rulers so they are close at hand.
To sum up….. a wonderful product from a wonderful company…….. very highly recommended!!
I am absolutely thrilled with my Horn furniture and with the customer service from Exeter Sewing Machine Company and Horn Furniture. I ordered it during lock down and expected a 28 day delivery, but it was delivered within a couple of days so that was a lovely surprise. James wore a mask and gloves and we maintained more than 2 meters social distancing. The Quilters Delight is extremely well designed for quilting and I love it.
As we were on lockdown due to the COVID-19 pandemic, Angela arranged for my table to be delivered by courier at a reasonable cost. Again because of the timing, it was delivered kerbside, but my husband and son were able to carry it into the house – luckily the room it was going in to was just inside the front door! A small part had been omitted, but it was couriered immediately without any fuss. I was so excited to receive the table and am getting used to having so much useful space to work on!