Calypso Features Include
Fitted with our Maxi-lifter opening (type 1952) which is capable of taking virtually all domestic sewing machines on the market old or new!

Maxi air-lift mechanism means a quick push down moves your machine from storage to flatbed to free-arm positions.

An extra deep drawer, handy shelf, and a recessed table top accessories organiser adds even more storage.

Door storage bins are recessed under the lid by means of a specially constructed angled door system this allows your fabric to drape down without catching or disturbing the door bin contents, whilst giving un rivalled support to the work surface.

Stores both a sewing machine and an overlocker, or maybe a second smaller portable, workshop machine.

Hides both your machines away in a beautiful cabinet that is lockable with a key. No one would ever know.

One acrylic flatbed inset plate cut to fit your sewing machine is included with this model.

Attractive soft formed edging finish to the tops.

Arrives fully assembled.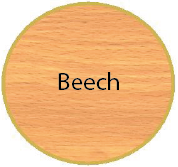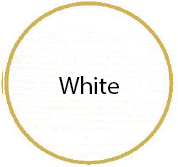 Absolutely thrilled with my new Calypso which was delivered this week. A huge thank you to your driver who set it up for me and got it into my upstairs sewing room. Brilliant service and great product.
 My new Calypso is well worth the wait, I ordered it in June and it came yesterday. Horn kept me up to date with progress. It is fab quality and looks great, everything in one place. Delivery was excellent, a very professional service. Thank you and I would highly recommend Horn furniture.
Having dreamed of owning Horn furniture for years, I can say the reality lives up to the anticipation. I love my Calypso and my CutEasy, and the service is among the best I have experienced. From start to finish the entire process was excellent, thank you! Special thanks to Jeff who not only set up my Calypso, but also gave me excellent advice on assembling the CutEasy. Wonderful products, superb company.